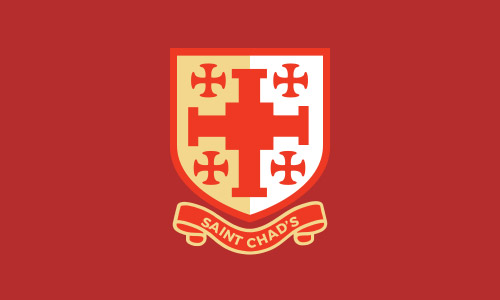 Nursery and Reception Home Learning
Published 05/01/21
Dear Parents and carers,
We will be uploading activities and ideas for things to do with your children over the next few weeks of lock down. They are not compulsory but we hope they will be useful. Please remember that children learn best when they are playing and having fun. Spend time reading, talking and playing together.
If you wish to speak to us about your child's learning please email us.
Kind regards and we hope to see you all soon,
Ms Flavin and Miss Roberts
Read More