Chaplanicy Team
Introducing our Chaplaincy Team
Welcome to the Chaplaincy Blog, the team is made up of children from Year 4-6.
Year 4
St Martin De Porres- Annette and Nwabueze
St Brigid- Aaron and Jaden
Year 5
St James- Jeffrey
St Andrew- Kirsty
Year 6
St Therese of Lissieux- Marcelina and Tyler
St Thomas Aquinas- Ijeoma
Aims:
To help the school to grow as a community of faith.
To encourage the pupils to live their faith in daily living.
To support Liturgy, prayer and the spiritual life of the school.
To involve pupils in fundraising for charities.
To support the school in its Mission Statement
Duties include:
Helping to plan and lead assemblies and Masses
Organising and leading class prayer times with other pupils
Lead lunchtime prayer opportunities throughout the year eg: Rosary, Prayer Garden, Stations of the Cross
Ensuring that Class prayer areas are tidy and reflect the season.
Organising fund raising for charity
Supporting younger children with their spiritual development
2018-2019 Autumn 2018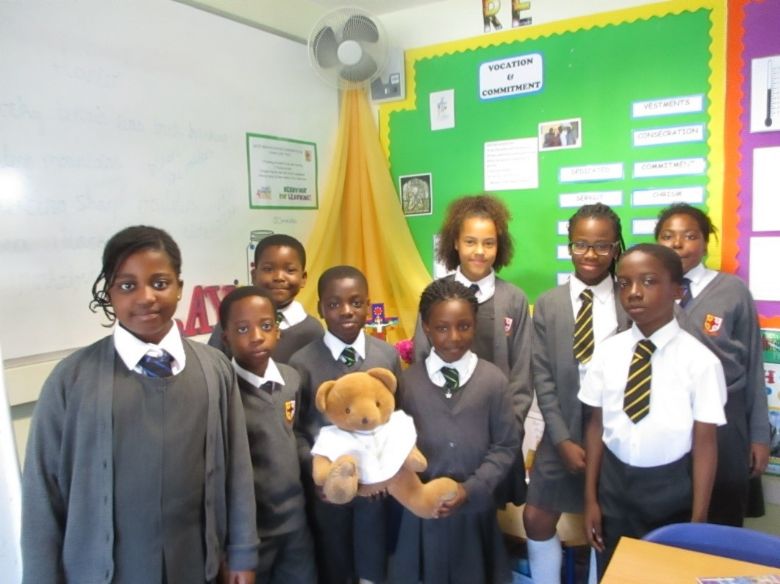 Our first challenge was to introduce our school prayer bear to the children of our school. We decided to place our bear in different parts of the school during break and lunch time.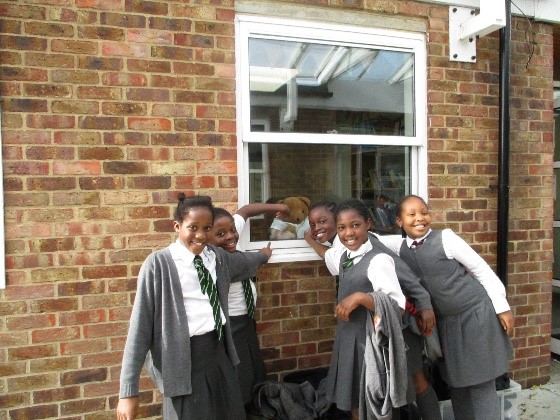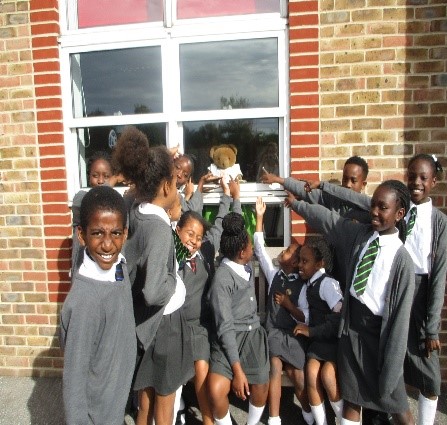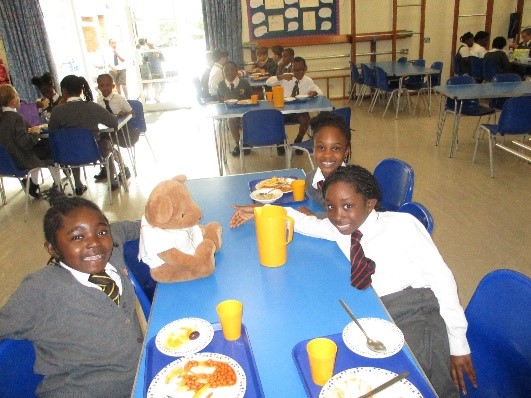 In order to name our school prayer bear the Chaplaincy team have selected the following names: Chad, Thomas and Martin. The whole school will vote the preferred name.
Mary Club-October 2018
Some of the members of the Chaplaincy team will be leading activities celebrating our Mother Mary every Wednesday this month. Come and join us.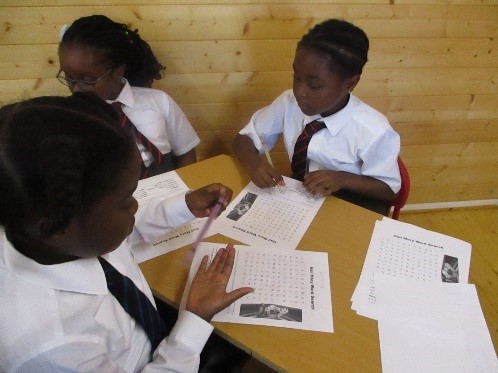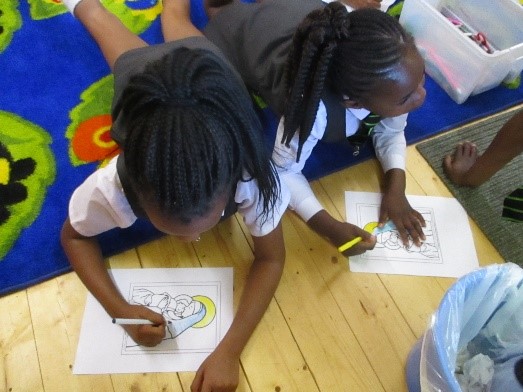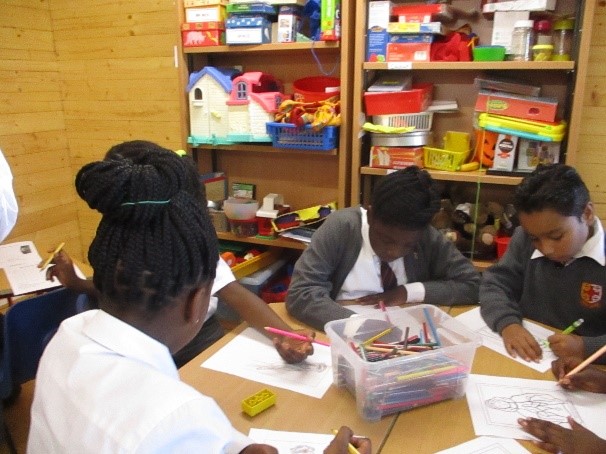 Summer Term 2018
As a celebration of new life after Jesus' resurrection members of the Chaplaincy team planted flowers and watered the school's potatoes, lettuce and spring onion.
Easter Gardens
During the Easter break children across the school were invited to make an Easter garden. See below all the wonderful creations...
December 2018
Before we began our role as Chaplaincy team, Fr. Bartholomew gave us a blessing in order to support and bless our journeys to promote our faith throughout the school.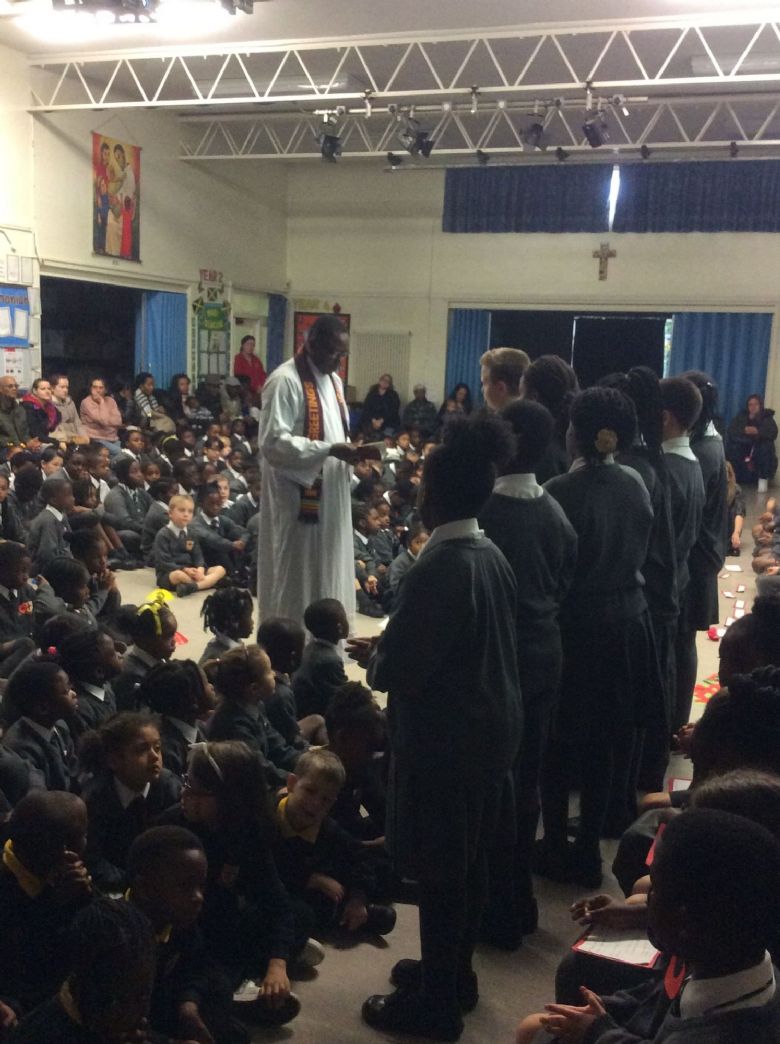 Before we knew it, it was Advent and we were taking on our first duty to support the homeless through the Croydon Churches Floating Shelter. Children from St Chad's were encouraged to donate items such as hats, scarves and toiletries to help the homeless over the cold months of December and January.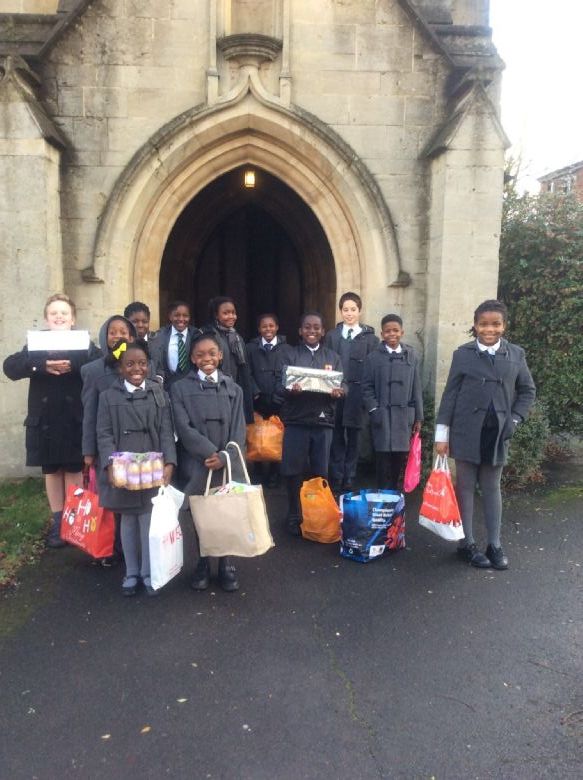 We encouraged and promoted this charitable event by making posters that were placed in classrooms. On Friday the 13th December we visited Holy Innocence Church, a local church who support the homeless, and gave our donations to Mother Roxanne.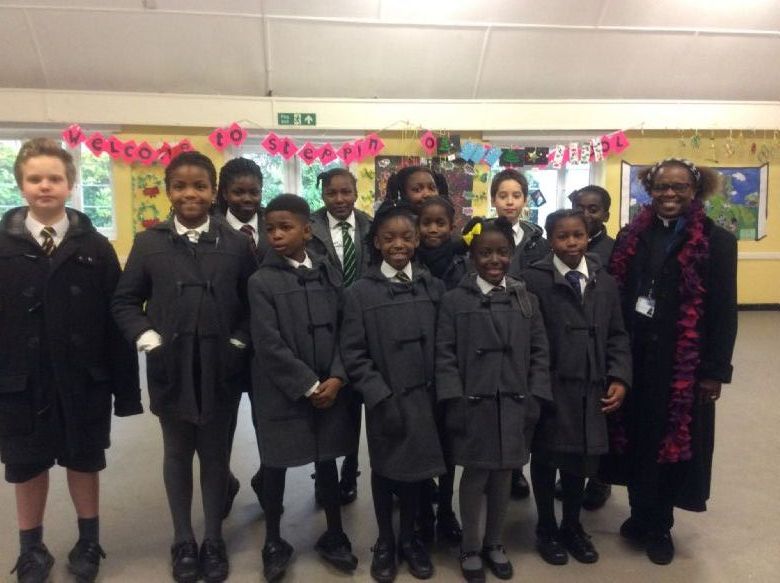 Our next steps as Chaplains
Over the next term we are planning
-to design a prayer area in the school
-lead Liturgies for the Holy Week
-plant flowers and vegetables to represent to new life
Lent 2018
During this time of Lent we ask God for forgiveness and try to listen to his calling therefore we have been planning forgiveness activities that we will be inviting members of the school to participate in during the period of Lent.