Early Years Foundation Stage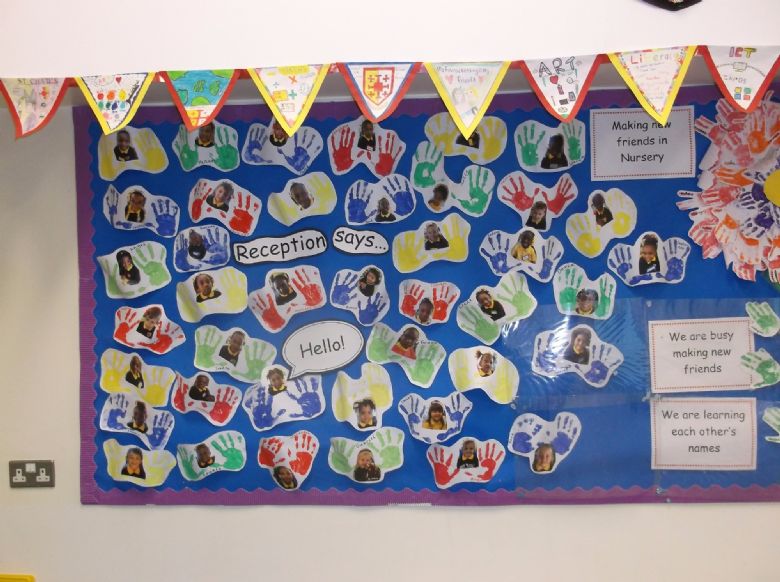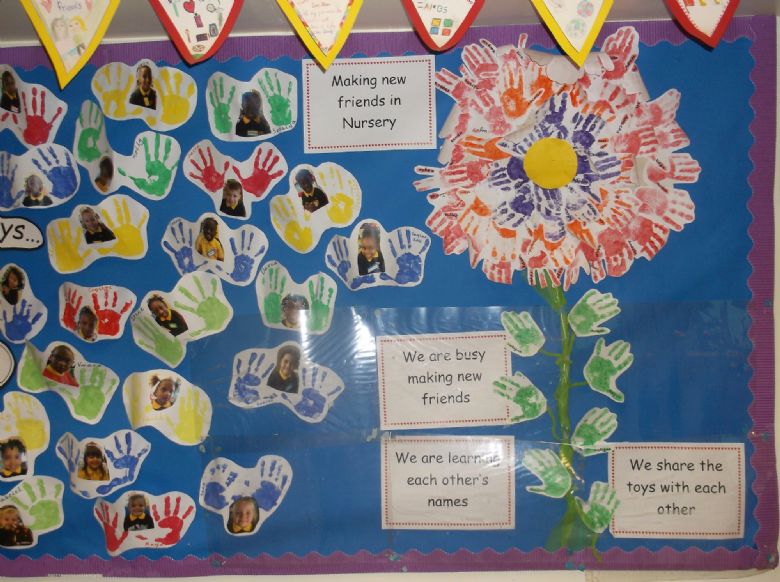 Nursery and Reception classes follow the EYFS (Early Years Foundation Stage) curriculum. This starts with the children working on achieving goals that are relative to their age in months. By the end of Reception children should be achieving a 'Good Level of Development' (GLD) in a number of different areas of the EYFS curriculum.
For more information on the EYFS curriculum, please click the tab to see the newsletters for Nursery and Reception.