Student Leadership
The school has an active Student Leadership Team.
Our Head Boy is Harrison and our Deputy Head Boy is Donnell
Our Head Girl is Anusia and our Deputy Head Girl is Julia
They are supported in their roles by our House Captains, our Ambassadors and our school monitors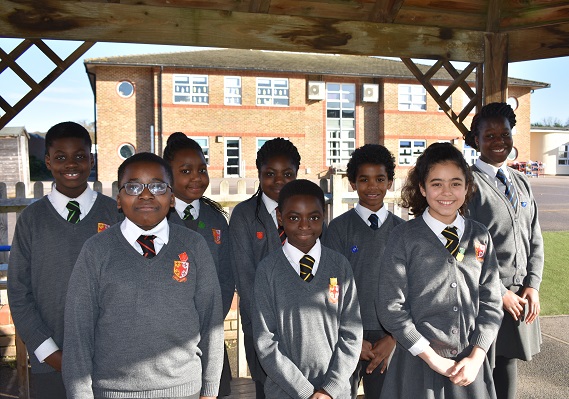 In addition to our Year Six Student Leadership Team, there is a School Council facilitated by Miss Foster. One child from each class (Reception to Year Six) has been selected as Student Representative.