Welcome from the Head Boy and Head Girl
Welcome to St Chad's School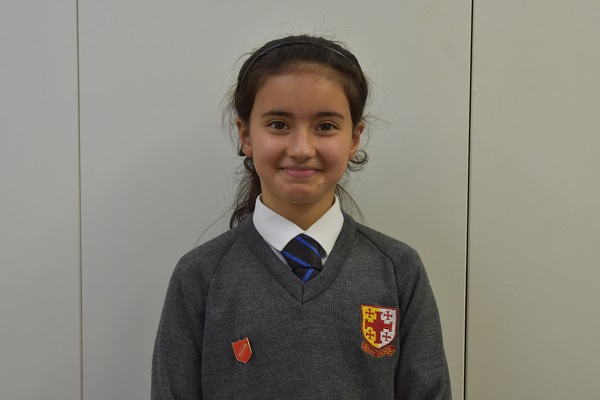 My name is Adrianna and I am Head Girl at St. Chad's School.
In our school, we have a wide range of opportunities to let our students express their unique talents like extra-curriculum activities and many more. Many children look up to year 6, where we get leadership roles such as head boy, head girl, deputies, house captains. Our school is ideal for all children as our students and teachers belong to different nationalities and cultures, thus providing a welcoming and comfortable atmosphere.
I hope you will come and have a look around.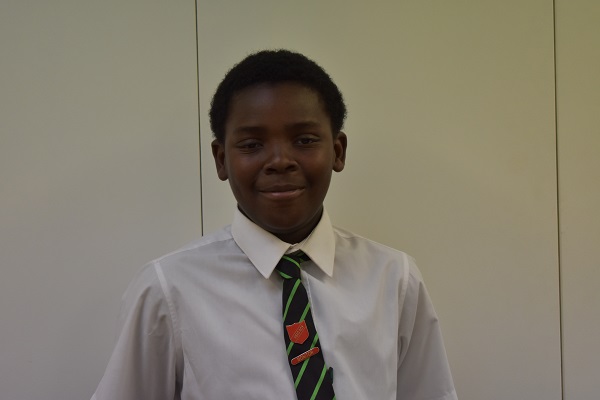 Hello my name is Joshua and I am Head Boy at St. Chad's school.
Here at this school we offer many opportunities for children to participate and grow. Our school is diverse and multicultural, and every child is made to feel welcome and part of our family. My time at St. Chad's has been fun and exciting and I am glad I have grown up in this school.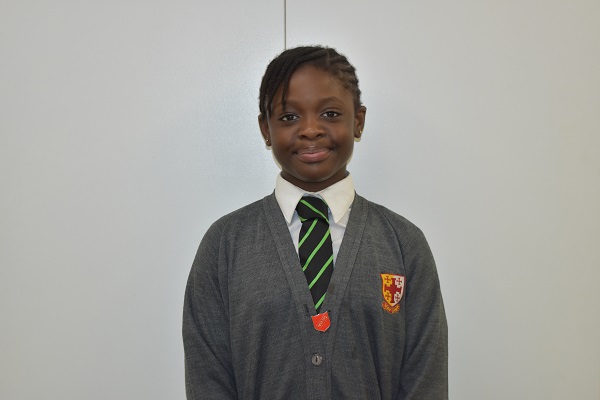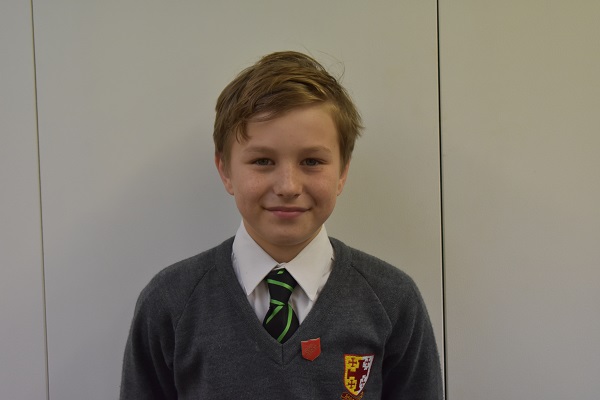 My name is Dara My name is Adam
Deputy Head Girl Deputy Head Boy