Welcome from the Head Boy and Head Girl
Welcome to st Chad's School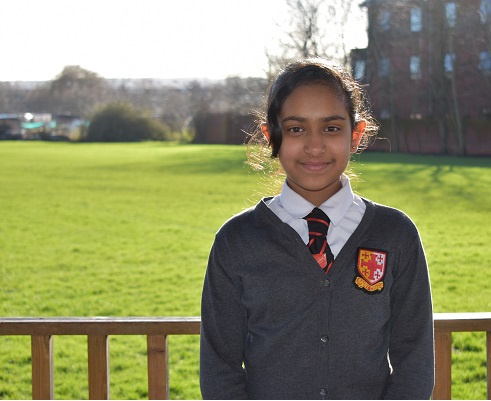 My name is Anusia and I am Head Girl at St. Chad's School.
If you are looking for a school for your child to enjoy, learn and grow; I think you have reached your final destination. At St. Chad's school, we respect each other like how God taught us. We are kind and considerate to everyone and we follow our school motto "Grow in Love, Live in Peace". Talking about religion, we have a church close by our school and osscasionally our priest will come in to hold a special mass.
In our school, we have a wide range of opportunities to let our students express their unique talents like extra-curriculum activities and many more. Many children look up to year 6, where we get leadership roles such as head boy, head girl, deputies, house captains. Our school is ideal for all children as our students and teachers belong to different nationalities and cultures, thus providing a welcoming and conmfortable atmosphere.
I hope you will come and have a look around.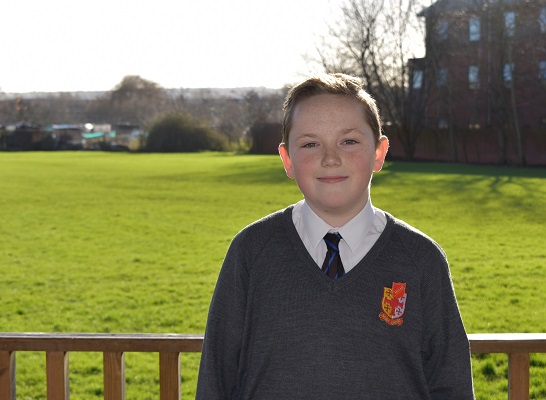 Welcome to St. Chad's primary school, my name is Harrison and I am Head Boy.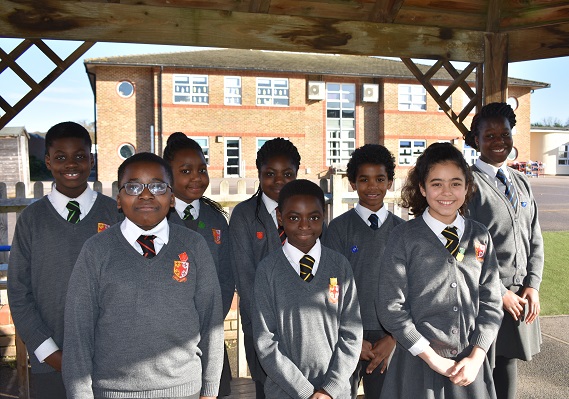 House Captains 2017-2018