Year 1
Welcome to Year One !
St Elizabeth Class Teacher: Ms White
St Luke Class Teacher: Ms Miraslow
"By building self-esteem and confidence in a nurturing environment we try to open the way for a lifelong love of learning."
Our Topics:
Year 1 Curriculum Map for 2017-2018
Autumn 1

Autumn 2

Spring 1

Spring 2

Summer 1

Summer 2

The Enchanted Woodland

Paws, Claws and Whiskers

Dinosaur Planet

Memory Box

Toys

Superheroes

Splendid Skies
Summer 1: Superheroes
KERPOW! Intergalactic greetings, young heroes. It's time to rescue the planet from evil villains!

Who's your favourite superhero? Spider-Man? Wonder Woman? Maybe your heroes are ordinary people who've achieved great things. Or is it those people who save lives in our emergency services that you admire most?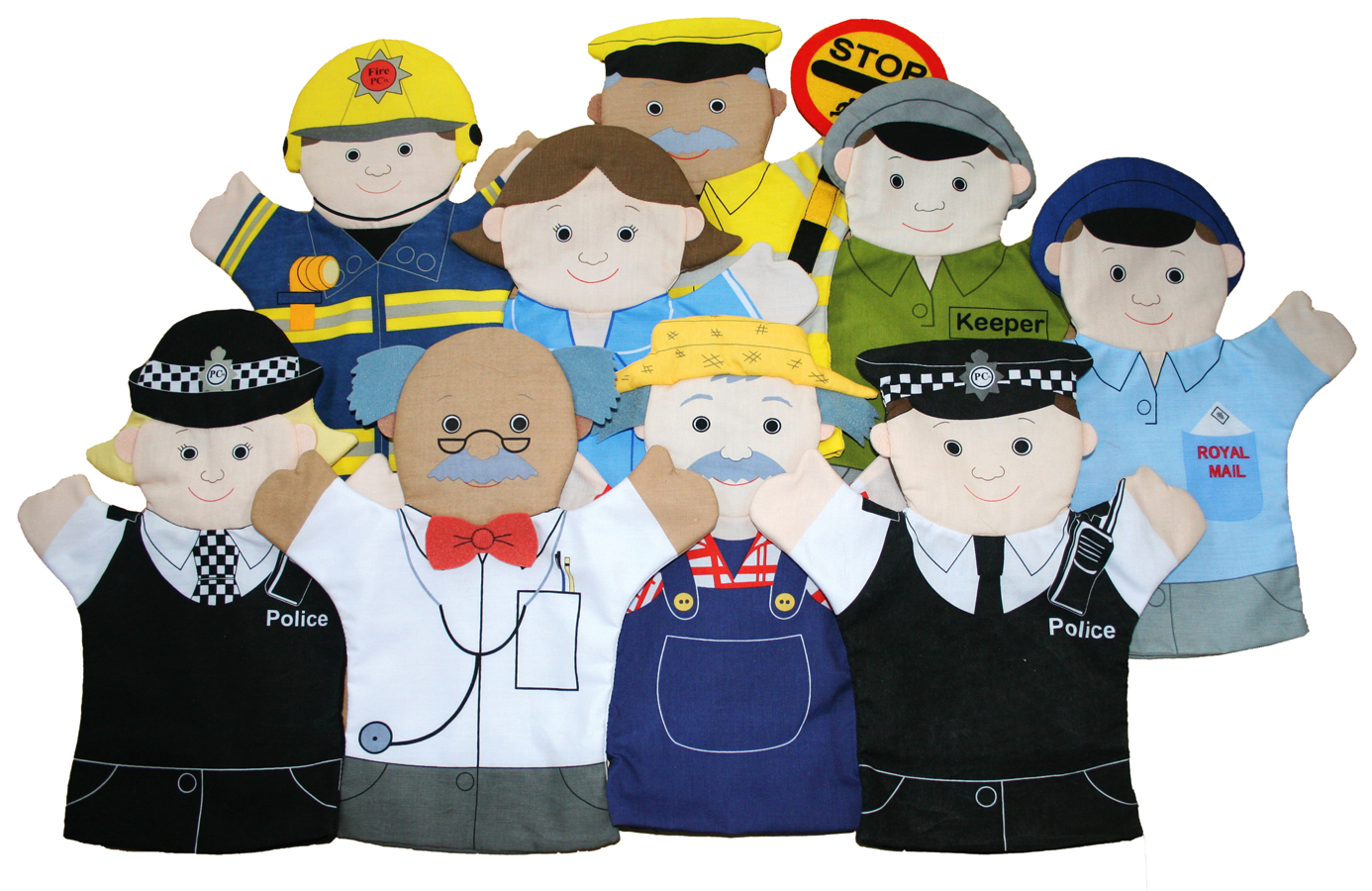 Reading
The children should read with an adult every day. They have to read the books twice as this improves fluency and comprehension. Please ensure that they have their reading book in school with them each day. Please Sign your child's reading record when your child has read with you.
Water
We are encouraging the children to drink plenty of water. Please could each child bring a named water bottle to school each day to ensure that they have access to water throughout the day.
Lost Property
Please ensure that your child has everything they will need for school and that everything they have has a clear name label in it.
We often find that we have lots of jumpers and cardigans that look the same but do not have names written in, and this makes it hard for us to get them back to the right homes! We do have a lost property box in the cloakroom which you can look through if your child has lost something.