Year 1
Welcome to Year One !
St Elizabeth Class Teacher: Ms White
St Luke Class Teacher: Ms Miraslow
"By building self-esteem and confidence in a nurturing environment we try to open the way for a lifelong love of learning."
Our Topics:
Year 1 Curriculum Map for 2018-2019
| | | | | | |
| --- | --- | --- | --- | --- | --- |
| Autumn 1 | Autumn 2 | Spring 1 | Spring 2 | Summer 1 | Summer 2 |
| Memory Box | Paws, Claws and Whiskers | Superheroes | Splendid Skies | Enchanted Woodlands | Bright Lights, Big Cities |
Spring 2: Splendid Skies
This half term we have been focusing on Splendid Skies and the weather. We have learnt about the sun, clouds, what makes rain and rainbows. We are also learning about the seasons and changes that take place in Springtime.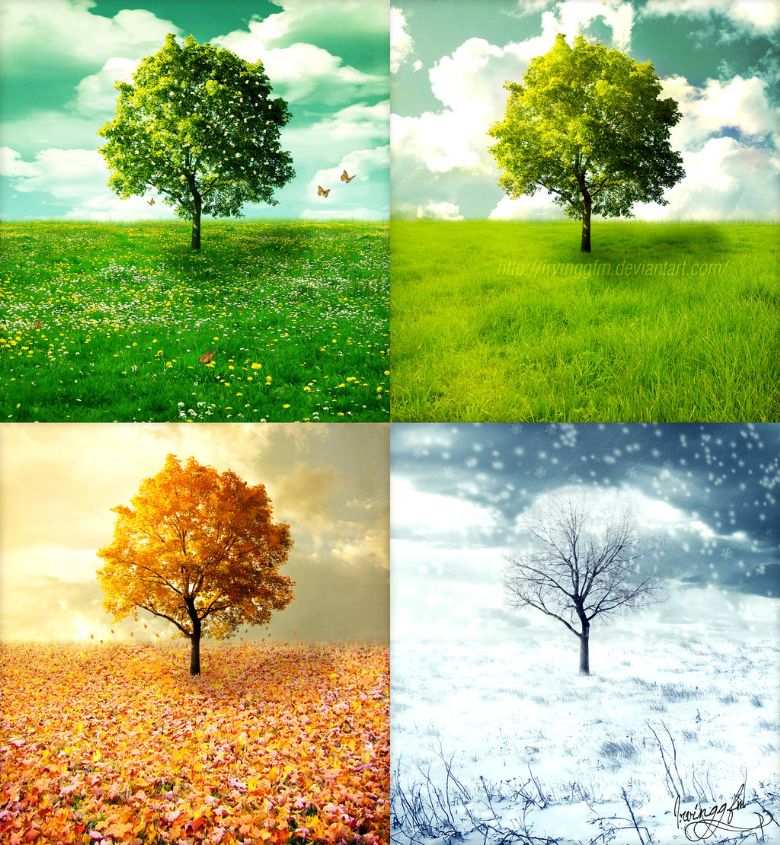 Reading
At home the children should read with an adult every day. In school they read daily and take part in group or individual reading at least twice a week which helps to improve fluency and comprehension. Please ensure that your child has their reading book in school with them each day and that it is signed daily by an adult to show that your child has read with you.
Water
We encourage the children to drink plenty of water, either at playtime or before or after each lesson. Please could each child bring a named water bottle to school each day to ensure that they have access to water throughout the day and please take it home to be refilled each evening.
Lost Property
Please ensure that your child has everything they will need for school and that everything has a clear name label in it.
We often find that we have lots of jumpers and cardigans that have no names written in, or they are washed off. This makes it hard for us to get them back to the right homes! We do have a lost property box outside Year 1 which you can look through if your child has lost something. Please also check your child's clothing regularly incase they have picked up the wrong item after PE or taken the wrong coat home at the end of the day.
Ties
Most of the children are now able to take their tie off and put it on again after PE. If your child is still finding this difficult, please encourage them to try and do their ties themselves each morning.